Review
PALIĆ EUROPEAN FILM FESTIVAL, FOR THE NINETEENTH TIME
Drama of a Man in Colorful Dictatorship
With this year's selection of the best product of contemporary European cinematography the Palić Festival continues its affirmation of freedom and autonomy of contemporary man in the empire of soft totalitarianism of global cultural industry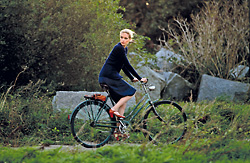 The Palić European Film Festival, which took place from July 14 to 20, for the nineteenth time, confirmed its reputation as one of the most important continental reviews of exclusively European film. On several locations, in natural environment on the Palić Lake and in the city of Subotica, the most relevant European films from the previous year were presented. Films from the Official Selection were presented at the Summer Stage, in a rustic park on the shore of the lake, the place known as one of the most beautiful open air cinemas in Serbia.
The European Film Festival awards were announced at the formal closing ceremony on July 20, also on the Summer Stage.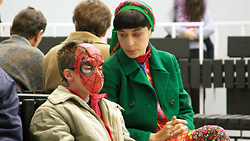 The international jury consisted of: actress Mira Furlan (Croatia/USA), president, producer and director Ahmet Boyacioglu (Turkey), actress and director Alexandra Dahlström (Sweden), producer Gabriele Kranzelbinder (Austria) and publicist, journalist and film critic Bojan Ž. Bosiljčić (Serbia / Canada), members.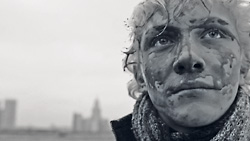 Having seen forteen movies in the Official Selection, the jury made the following decisions:
"Golden Tower", for best film, was awarded to Turkish film Behind the Hill, directed by Emin Alper. ("The film managed to show how easy it is to create an enemy from our inability to face our own problems and prejudices. Starting from the microcosms of family relations, the film reaches the level of a metaphor for starting a war. With its efficient simplicity, it  reaches the dimensions of ancient Greek tragedy.")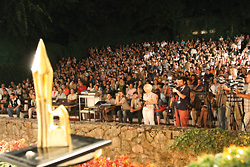 "Palić Tower", for best directing, was awarded to Ulrich Seidl for Austrian-German-French film Paradise: Love. ("For brave, original and intelligent study of our society, as well as for unique director's signature, supported by extremely brave acting of the brilliant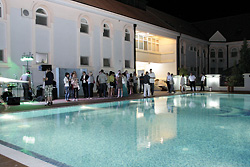 Margarete Tiesel. Seidl's uncompromising view as wellhis radical critique of our world is unprecedented and highly original.")
Special mention, for outstanding humanity in powerful cautionary tale against racism and xenophobia, went to Hungarian-German-French film Only Wind directed by Benedek Fliegauf.
Special mention went to Israeli-French film God's Neighbor directed by Meni Yaesh, a stunning study of the influence of radical religious beliefs in everyday life.
PARALLELS AND ENCOUNTERS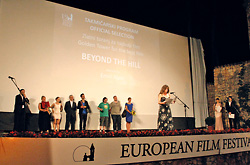 International Critics' Jury for selection "Parallels and Encounters" consisted of: Verena von Stackelberg (Germany), president, Dejan Kotiga (Croatia) and Marko Kostić (Serbia), members. Evaluating ten films from this selection, it made the following decision:
The award for the best film in this year's "Parallels and Encounters" went to Estonian film Idiot, directed by Rainer Sarnet. ("It bravely explores different relations of style and content, through which it encounters new realities of the human soul as defined by Dostoyevsky.")
Special mention went to Lithuanian-French film Vanishing Waves, directed by Kristina Buožytė. ("Filled with passion and imagination, it brings together enormous artistic vision with conventional elements of the film genre.")
www.palicfilmfestival.com
***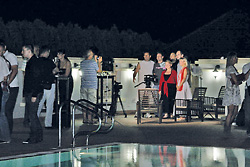 For Excellence
The nineteenth Palić European Film Festival was opened on July 14 by the famous French actor, director and producer Jean Marc Barr. He, as well as Serbian composer Zoran Simjanović, was on that occasion awarded the "Aleksandar Lifka" award for outstanding contribution to European cinematography.
For exceptional work in the field of independent film and unique author's poetics, created away from clichés and mainstream film industry, the "Underground Spirit" award went to Norwegian born Scottish director Joern Utkilen.
***
Programs
The festival program this year consisted of nine film selections: Official Selection, Parallels and Encounters, Young Spirit of Europe, Homage Program for recipients of "Aleksandar Lifka" award, Homage Program dedicated to the recipient of "Underground Spirit" award, New Swedish Film, New Hungarian Film, Eco Dox and Children's Program.